---
UIG's Domestic Construction Division is one of the Southeast's Most Prominent Bridge & Roadway Contractors
---
---
---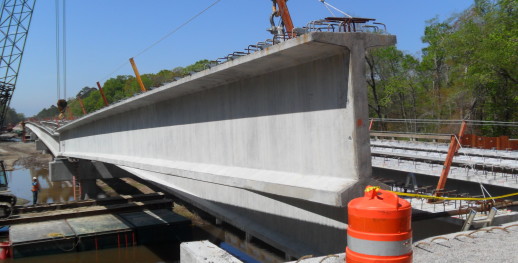 With over 85 years in the industry, we have an established leadership that combines technical experience, construction ability, commitment to safety, innovative approaches and an unyielding dedication to quality. UIG's exemplary track record and proven capability is evidenced by the successful completion of over 250 bridges and over 30 miles of highway construction in recent years.
UIG has an extensive depth of resources and unparalleled construction services including:
Edisto-beam 50 (5)
Bridge rehabilitation, replacement and new construction of marine, interstate, interchange, and secondary road bridges
Interstate widening, repair and construction
Site grading
Paving, resurfacing and road maintenance
Multi-level roadways
Railroad and intermediate bridges
Drainage Improvements
Bridge painting/coating
UIG has an Extensive Depth of Resources and Unparalleled Construction Services
---
---
---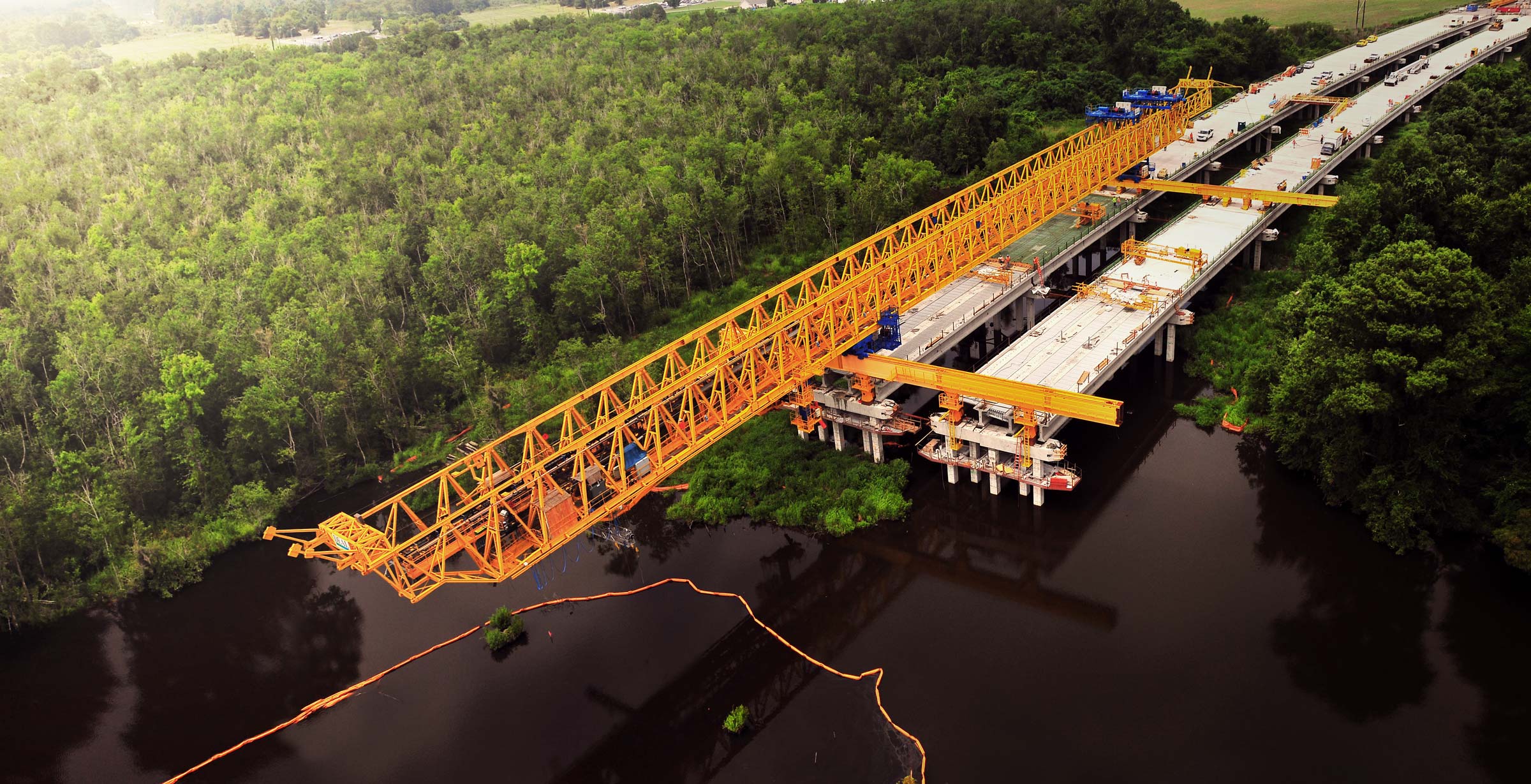 We work with a licensed professional civil engineering firm that specializes in civil engineering, surveying, construction management, design-build engineering, value engineering, roadway design, drainage design, permitting, utility coordination, maintenance of intelligent transportation facilities, and construction engineering inspection services. We believe our attention to detail and perseverance for excellence is unrivaled. UIG prides itself on safe timely project progress and completion. Our diligence towards customer satisfaction, safety, and quality is our first and foremost priority.
United Infrastructure Group has an experienced estimating staff, which is responsible for preparing itemized estimates reflecting the true cost and time required for each project bid. From take-off, to project scheduling and analyzing subcontractor and supplier's quotes, our estimating division ensures bid accuracy and speed.
Our longevity in the market place has allowed us to amass a large vendor database and complete library of labor rates, DBE/WBE certified firms, standard plans and specifications, and unit bid tabulations are available to the estimating staff. Long term relationships and fair dealings give us the ability to obtain preferential pricing from our vendors and subcontractors, which in turn allows us to pass these savings on to our customers. We are prepared to bid both private and public, heavy/highway projects.
We understand bonding and insurance requirements and are prepared to furnish any needed. The Estimating Division of UIG believes when you're looking for a successful outcome, there is no substitution for a sound beginning.
---